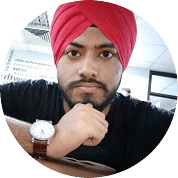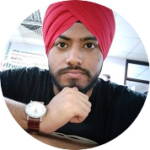 Easy to Understand Lessons!
First of all i would like to thank Mr. Gokhan who take initiative to start such a great platform that actually explains together of all the important concepts of networking . All the features that are provided are really cool. One of my favorite is
Cheat Sheets
. They really helped me out during rechecking of network concepts. And also IPCisco.com is a platform where there are not only Cisco certifications but also other vendor certifications. IPCisco blog makes it quite simple for us to
compare
all protocols and lessons smartly.
GURJEET SINGH, Cisco Networking Academy Student, India
CCNA Candidate
2018-11-28T01:06:57+03:00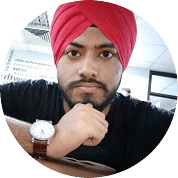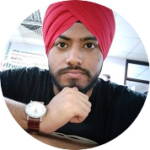 First of all i would like to thank Mr. Gokhan who take initiative to start such a great platform that actually explains together of all the important concepts of networking . All the features that are provided are really cool. One of my favorite is Cheat Sheets. They really helped me out during rechecking of network concepts. And also IPCisco.com is a platform where there are not only Cisco certifications but also other vendor certifications. IPCisco blog makes it quite simple for us to compare all protocols and lessons smartly. GURJEET SINGH, Cisco Networking Academy Student, India CCNA Candidate
https://ipcisco.com/testimonials/easy-to-understand-lessons/