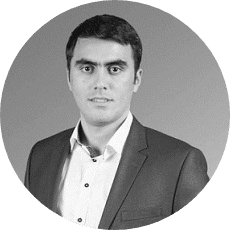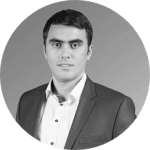 From Zero To Hero!
Gokhan has created a very well designated site. Every learner can benefit from
IpCisco.com
. If you are newbie in networking, you can learn new technologies easily from this site. For those who already made progress in networking, can refresh their knowledge by using
IpCisco.com
. Great thanks and good luck to Gokhan!
RIZVAN BAYRAMOV, IT Trainer, Azerbaijan
CCIE R&S Certified
2018-04-23T10:57:52+03:00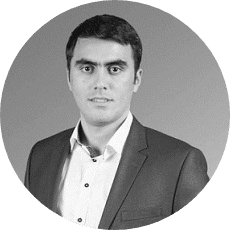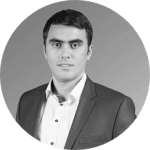 Gokhan has created a very well designated site. Every learner can benefit from IpCisco.com. If you are newbie in networking, you can learn new technologies easily from this site. For those who already made progress in networking, can refresh their knowledge by using IpCisco.com. Great thanks and good luck to Gokhan! RIZVAN BAYRAMOV, IT Trainer, Azerbaijan CCIE R&S Certified
https://ipcisco.com/testimonials/from-zero-to-hero/