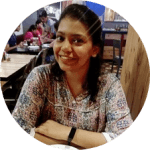 Self Explanatory Diagrams for Pictographic Memory!
IPCisco is a very informative and wonderful. It shares not only the basics but also quite advanced level information about the networks and its attributes.The
diagrams
are quite self explanatory and help develop a
pictographic memory
.I recommend all to follow ipcisco.com if you want to know how the networks work.
SANJANA BHANU, Network Security Analyst, India
CCNA Candidate
2018-11-13T20:38:02+03:00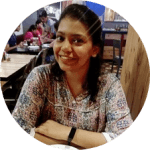 IPCisco is a very informative and wonderful. It shares not only the basics but also quite advanced level information about the networks and its attributes.The diagrams are quite self explanatory and help develop a pictographic memory.I recommend all to follow ipcisco.com if you want to know how the networks work. SANJANA BHANU, Network Security Analyst, India CCNA Candidate
https://ipcisco.com/testimonials/self-explanatory-diagrams-for-pictographic-memory/