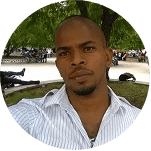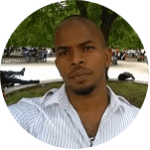 To Be a Skillful Cisco Network Engineer!
Be an instructor, everyone can learn from, be a skillful Cisco Network Engineer, be Gokhan! If you feel like practicing, understanding tough concepts, mastering Cisco technology and various vendor devices and technology, be here to explore it at
ipcisco.com
through real examples that bring down big concepts into pieces to facilitate understanding.
JASME JOSEPH PIERRE NATHANAEL , Technicien, Haiti
CCNA Certified
2018-05-20T01:43:07+03:00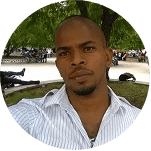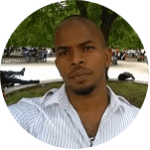 Be an instructor, everyone can learn from, be a skillful Cisco Network Engineer, be Gokhan! If you feel like practicing, understanding tough concepts, mastering Cisco technology and various vendor devices and technology, be here to explore it at ipcisco.com through real examples that bring down big concepts into pieces to facilitate understanding. JASME JOSEPH PIERRE NATHANAEL , Technicien, Haiti CCNA Certified
https://ipcisco.com/testimonials/to-be-a-skillful-cisco-network-engineer/