On IPCisco.com, you can gain different Completion Certifications by completing different network courses.
The Examples of IPCisco.com Certifications that you can have are given below.
Learn, Practice and Get Certified!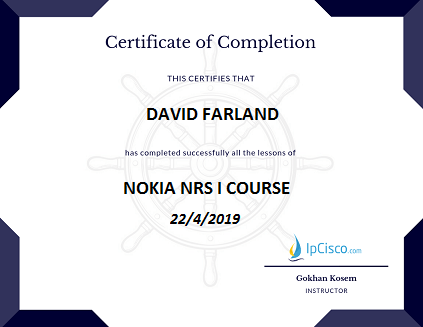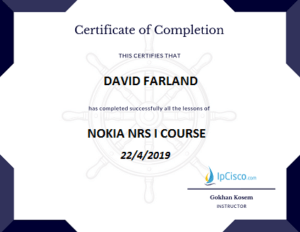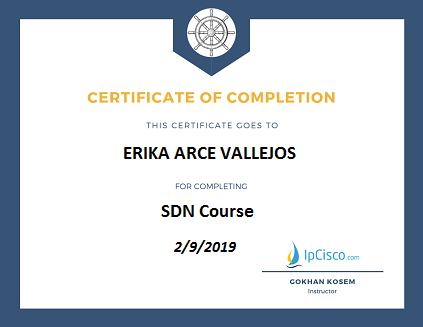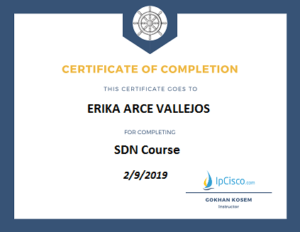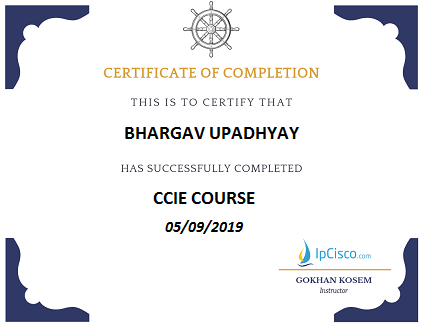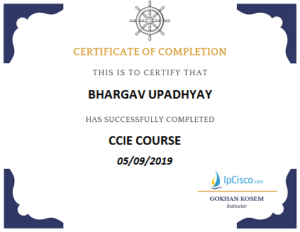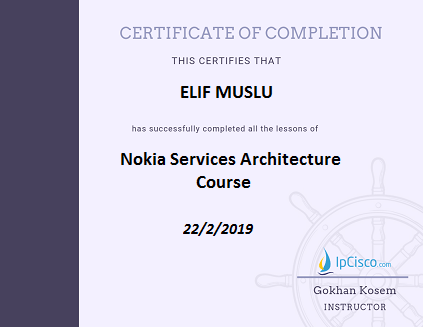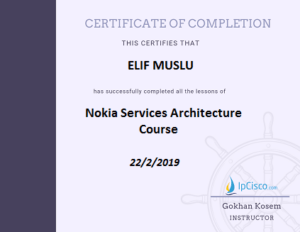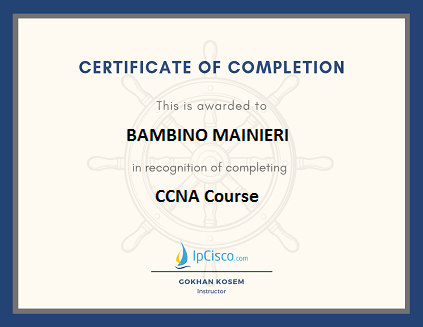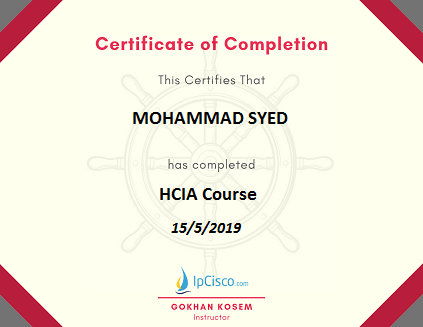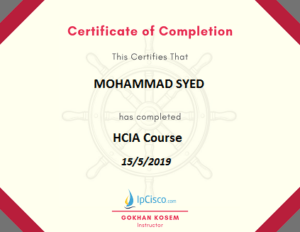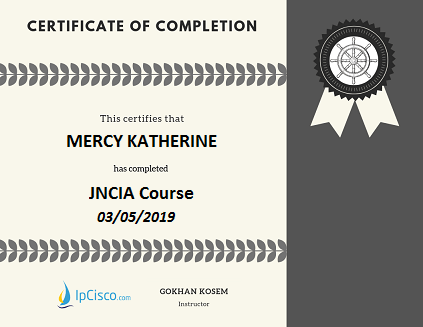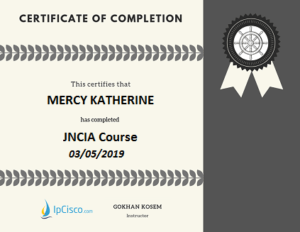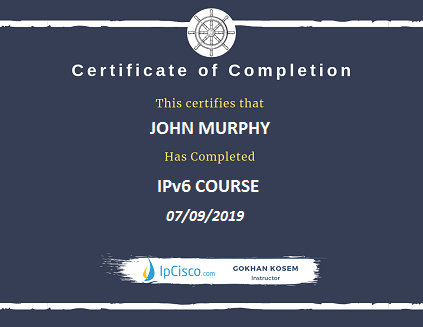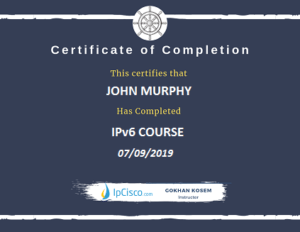 How to Get IPCisco Certifications?
So, How to get these Excellent IPCisco Certifications? You can take your Completion Certification by completing each any course!
Each Network Certification has a different Certificatio. So, if you complete one more Courses of IPCisco, you can take a different network certification for each of these courses.
IPCisco course progress is very simple. Firstly you follow the course lessons. This can be a written lesson or video lesson. You read or watch each lesson of the courses. After completing your lesson, you take lesson completion quiz by clicking "View The Lesson Quiz".
In Lesson Quiz part, you can solve the Lesson related Questions.

---
If you pass the Lesson Quiz, you can complete the lesson. If not it is better to read the lesson once again and then you take the exam again.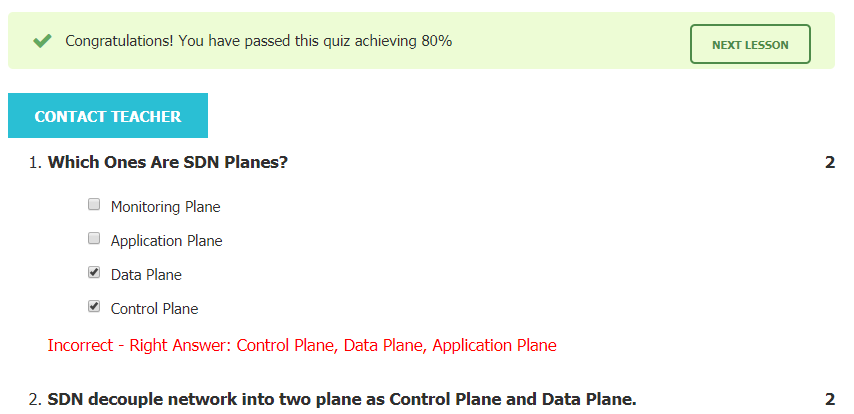 ---
You can take the Lesson Quiz without reading or watching the lesson again. This can be done with "Reset Quiz" button.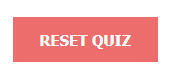 ---
After completing all the lessons, you can go to the Course Main Page by clicking to the Course Title.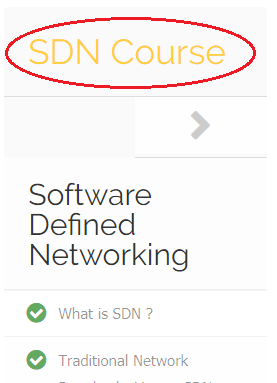 ---
In Course Main Page, you can see your Course Completion Certification by clicking "View Certificate".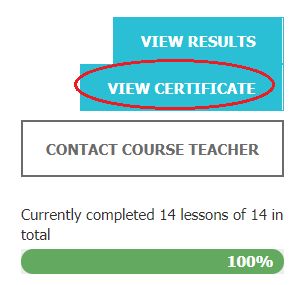 ---
In this page, you can download your Course Completion Certification like hundreds of IPCisco Members!
You can also view your Course Performance with "View Results".