Here, You Can Find Cisco Packet Tracer Configurations of Various Network Protocols on Different Network Topologies.
These Configurations are Also used on Cisco Packet Tracer CCNA Labs Adventure Courses.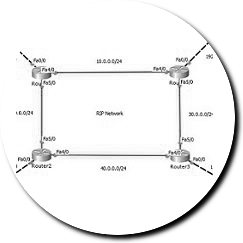 Single Area OSPF
Configuration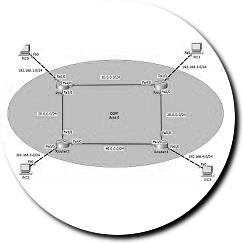 Multi Area OSPF
Configuration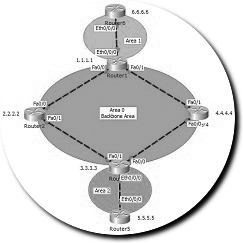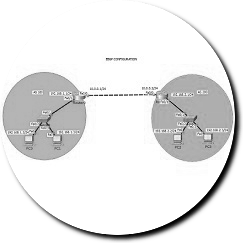 IPv6 Static Routing
Configuration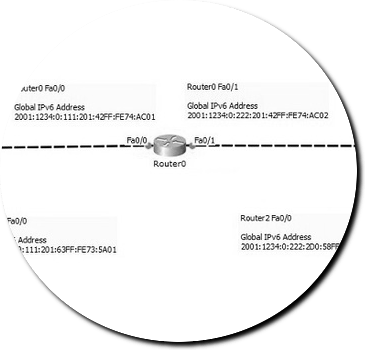 EIGRP for IPv6
Configuration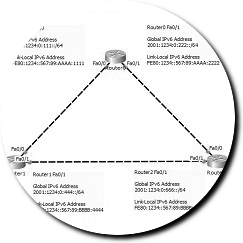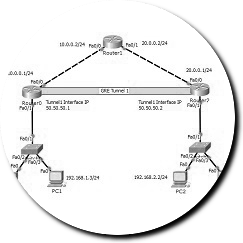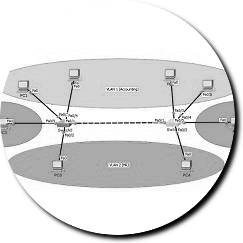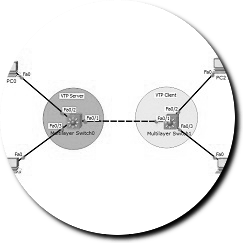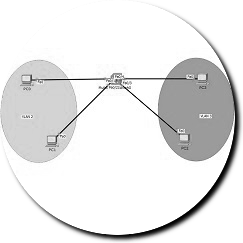 Etherchannel
Configuration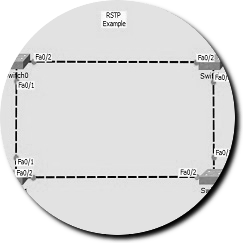 STP Portfast
Configuration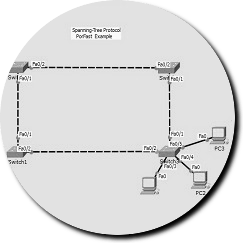 Standard ACL
Configuration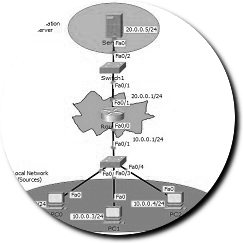 Extended ACL
Configuration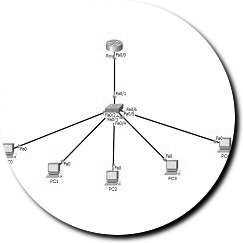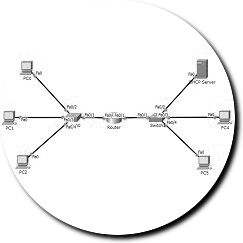 Dynamic NAT
Configuration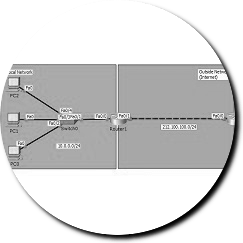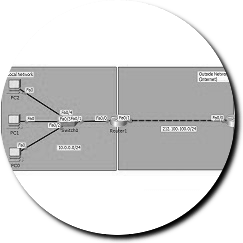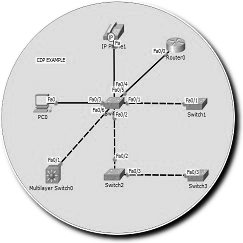 Port Security
Configuration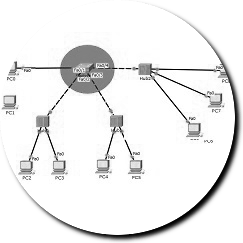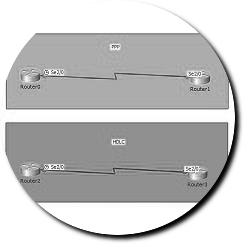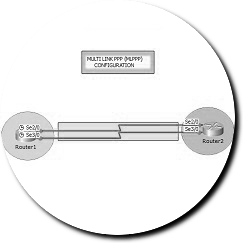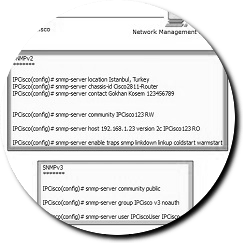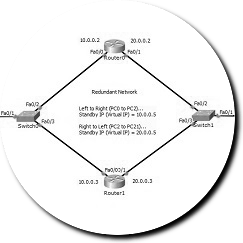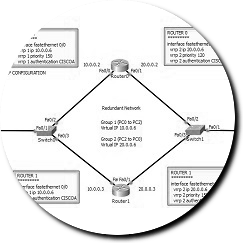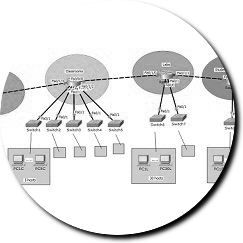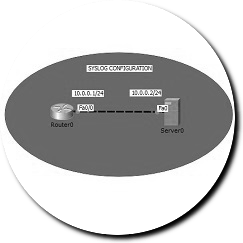 Verification Commands
Configuration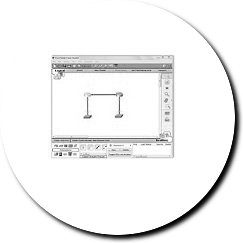 You Can Purchase This Excellent Packet Tracer Labs from
here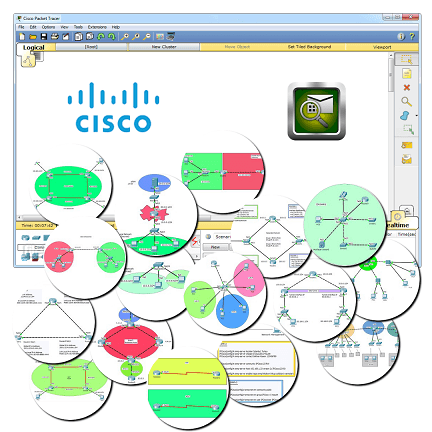 In this page you will find a lot of
Cisco Packet Tracer Labs
that has been prepared by IPCisco.com
.
There are many common and new topologies for many different network protocols. All of these
Configuration Labs
are for
You!
You can download these
Packet Tracer Labs
with "
.pkt
" format and then you can use these lab topologies and configurations for your certification studies. You can open the files in your pc and you can start to practice on these excellent network topologies. You can use
Cisco Packet Tracer Labs
for all your Cisco Certifications especially for
CCENT, CCNA, CCNP
(
CCNP Route
,
CCNP Switch
) and
CCIE
.
To gain more experience on Cisco CLI, Cisco Packet Tracer is the best tool especially for the beginners and the intermediate level. Because it is easy to use and very user friendly. You can reach many Cisco commands of the real routers with Packet Tracer commands. There can be some limitations because of the fact that at the end of the day it is a simulator. But thsese Cisco commands will be enough for many of your Cisco certification practice scenarios.
Basically we can divide the Packet Tracer Labs on IPCisco.com into four. These packet tracer lab categories are given below:
Labs for CCENT
Labs for CCNA
Labs for CCNP
Labs for CCIE
Labs CCENT
CCENT is the beginner certification of a network technician. As a network technician you can use Cisco Packet Tracer to gain hands on experience on Cisco CLI. You can practice on Cisco Routers, Cisco Swithes and other network equipments. You can build your own topology by connectiong different network equipments.
There are a lot of lessons and labs on IPCisco.com for within Packet Tracer Labs CCENT. You can download the lab files with ".pkt" format and start to study for your CCENT certification on your own pc.
Labs CCNA
CCNA is the most known beginning network certification. With CCNA, you will learn the fundamentals of networks and you will gain hands on experience on Cisco CLI before the CCNA exams. Cisco Packet Tracer is a nice tool for CCNA exam lab trainings. In IPCisco.com, there are many Packet Tracer CCNA labs. You can download these CCNA Labs and then you can practice on them on your own pc.
There are a lot of CCNA elated labs on this pages and on the related courses of IPCisco.com. So, for CCNA practice, these labs are evry important.
Labs CCNP
At the beginning Packet Tracer were known as a beginner tool and it was used by CCENT and CCNA Studies. But after the enhancements, its commands were increased and new devices has added. For many CCNP lab scenario (CCNP Route, CCNP Switch), you can use this amazing Cisco Simulator and you can practice with the lessons about CCNP on ipcisco.com.
Especially with the new enhancements, Packet Tracer become an important simulator for Cisco Specialist and CCNP studies. You can practice for your CCNP Specialist exam and CCNP exam. You can gain a perfect hands on experience on cisco network devices with it.
Labs CCIE
CCIE need more practice. During these CCIE Practices you will benefit from many simulations and emulations beside real routers. Packet Tracer is also a nice tool to practice your scenarios. For a CCIE candidate, it can seem a little simple. But in real, Cisco Packet Tracer is very strong and you can practice many lab scenarios and commands on this network simulator.
Packet Tracer Download
At the beginning, as a network engineer I have remembered that I was searching as "packet tracer dowload free", "cisco packet tracer download free" etc. I am sure that you did this also. But downloading it is not difficult. Packet Tracer download is free and you can download it here.
Cisco Packet Tracer Tutorial
To learn this Cisco Network Simulator, you can use a tutorial or you can learn on itself. There is also a "Cisco Packet Tracer How to Guide" course on ipcisco.com. You can learn how to use it with this basic course, you can practice simple network topologies and Ciscı CLI on routers, swithes and other network equipments.
Each Packet Tracer Lab on IPCisco.com is like a step by step guide for any network protocol. You can learn the network protocols and then practice the configuration with this excellent lab page. With these perfect configuration labs, you will be readyboth for your operational works and your certification exams.