What is Huawei VRP (Versatile Routing Platform)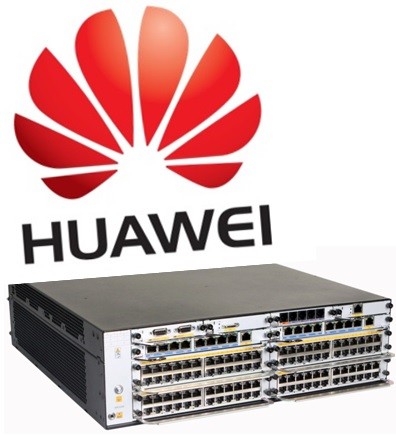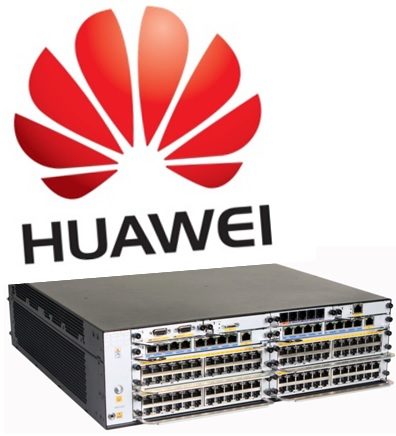 ---
Huawei VRP Overview
VRP (Versatile Routing Platform) is the Operating System that many Huawei devices operate. This is like Cisco's IOS, Nokia's (Alcatel-Lucent's) TiMOS and Juniper's JUNOS. There is only one difference. There is no "OS" at the end of the abbreviation :)
There are different versions of Huawei VRP (Versatile Routing Platform). Beginning with VRP 1.X, now, VRP 8.X isbeing used. All the VRP versions from the beginning up to nowis given below.
VRP Versions:
• VRP 1.X
• VRP 3.X
• VRP 2.X
• VRP 5.X
• VRP 8.X
Here, we will not talk about all the versions but it can be useful to talk about the last VRP version. The last VRP version VRP 8.X provide many new feature that is not supported in the previous VRP versions.
First of all, VRP 8.X support virtualization and cloud routing. Beside, it provides Multi concept of many features. VRP 8.X support Multi-CPU, Multi-Chassis, Multi-Process, Multi-Product and Multi-Solution.
---
Huawei VRP Upgrade
All Operating systems need upgrades for new features and developments. As other Operations Systems, Huawei VRP is also need upgrades.
To upgrade VRP (Versatile Routing Platform), generally an FTP Server is used. Before the upgrade, the necessary Operating System Image is uploaded to the FTP Server via FTP or TFTP. During the upgrade, this files are get from the file system to the device that we will upgrade.