SDN Overview
SDN (Software-Defined Networking) is a new network architecture that comprised different network technologies to build a flexible, scalable, agile and easy manageble networks. With its new view, SDN decouple network into two plane as Control Plane and Data Plane. This provide a central control of the network and better forwarding experience. Beside, SDN brings programmability capabilitiy to the networks.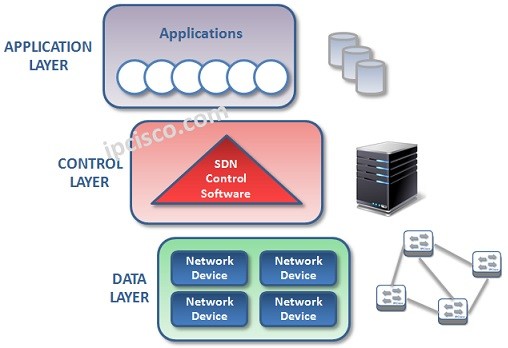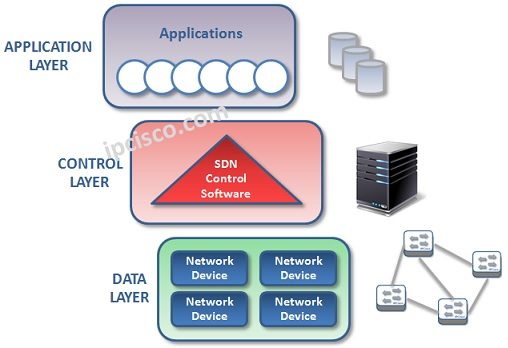 Computer Networks growing day by day. There are many network devices, protocols, configurations. As a summary, there are too much work to do, many things need to be learned by network engineers. This growing is very quick and after a while, the works become can not be done.
SDN has developed to overcome such a catastrophic future atmostphere. With its new architecture, it offers abstraction and seperation of the network equipments. In the new architecture of the SDN, the two plane, control and data plane is not in the same device anymore. Control Plane and Data Plane will be controlled on seperate devices. With Decoupling of Control and Data Planes, SDN make the new architecture programmable.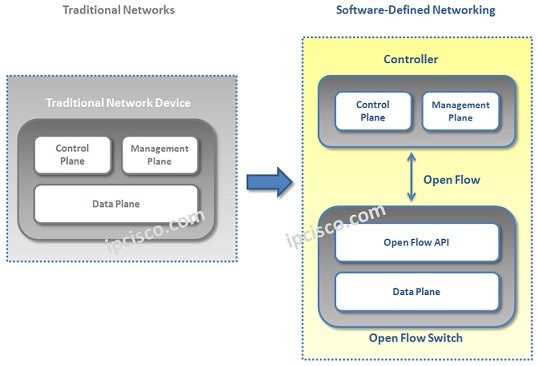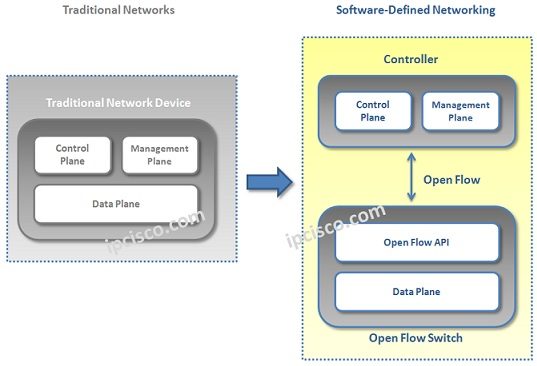 Decoupling of Control and Data Planes will provide a central management. The Control Plane that manages the network will be top of the network infrastructure. It decide and the below infrastructure will do it. So, with this mechanims, forwarding will be also very efficient.