What is Cisco Live?
Cisco Live is a traditional Cisco Event that exist for many years all over the word. The event is done in different countries and in different dates in a year. Network world and in general IT world interested in this global event a lot! So, Cisco Live is one of the most prestigious events in Information Technology world. And now, Cisco Live 2022 is coming at June 12-16 2022 in Las Vegas. And the motto of this event is "ALL IN" this time.
Cisco Live consists of different events inside. There are experienced speakers, training activities, meeting new people opportunity and fun this global event. Cisco Live 2022 will also provide these opportunities and more to the attendants.
If you are an IT Guy, a network engineer, a network administrator, a network technician, a product manager, a network team manager, a network employee, a CTO, a CEO etc. what else, you can find something in CiscoLive for you. Because, Cisco Live is the well-known technology event in the world.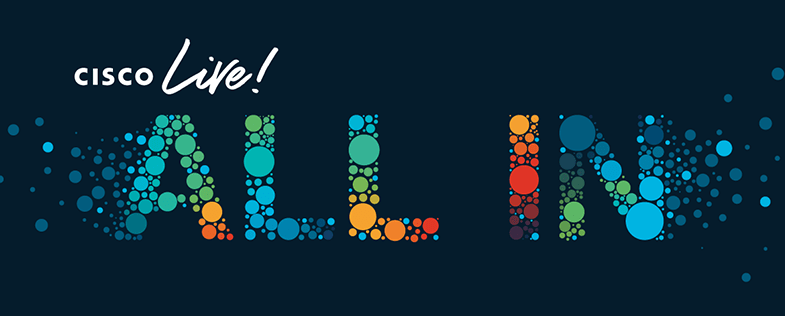 ---
Who Can Attend Cisco Live?
Cisco Live is a traditional Cisco event that is open to all the technology fans. If you are a network guy, a network engineer, a network technician, or if you are a team manager, product manager, this event is for you. You can find a lot of things in Cisco Live event for you. And this event is an event which can change your career and live positively. Because all the sector professionals will be in Cisco Live 2022 this year.
---
Why You Should Attend Cisco Live?
As a sector leader event, CiscoLive is the best organization for network world. Many professionals have involved in previous CiscoLive events and this will be same at Cisco Live 2022 too.
As you know, Cisco is the industry leader for networking and it is a very important vendor for information technology. As a leader, Cisco is organizing CiscoLive event every year and many professional network engineers, team leaders, managers, it guys will be there like before.
If you are an IT guy, a network engineer, a network administrator, a network team manager, a company leader, a CTO, CEO etc., Cisco Live 2022 is for you. You will gain a lot of things in this event.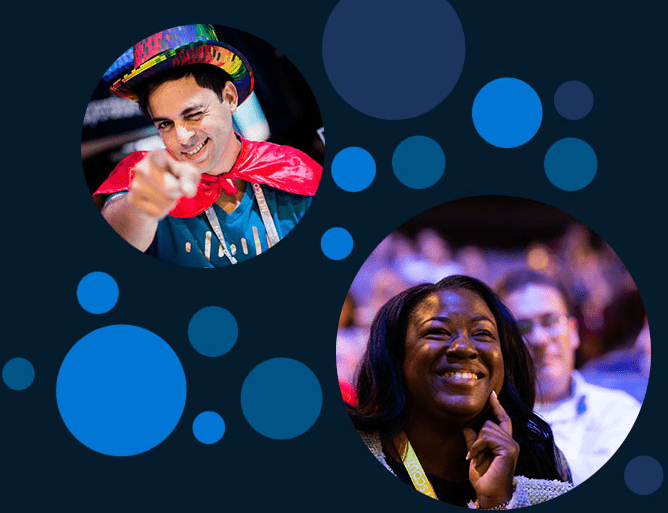 ---
What Will You Find In Cisco Live 2022?
Cisco Live events are for professionals and the professional candidates who are interested in technology. Cisco Live 2022 will be the same. And this time maybe, you will find more. Because, the motto of Cisco Live 2022 is "ALL IN". There will be a lot of events, trainings, speeches and fun in this year's event.
By attending such an important and popular global technology event, first of all, you will meet sector leaders, professionals and experts. You will extend your network with many new friends. Cisco Live is not only a network event but also a network event. After this event, you will have a lot of expert friends from different countries.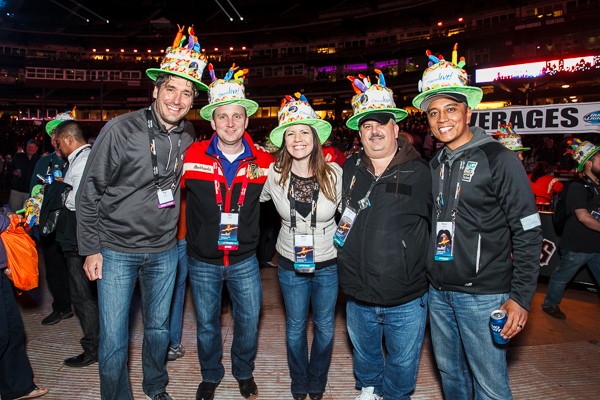 You will find a lot of trainings on this event. There will be hands on trainings, one to one meeting even free certification exam, that you will test yourself and get certified. With different technology trainings, Cisco Live 2022 will be unforgettable as the previous events.
Beside these, there will be a lot of funny activities in Cisco Live 2022. While you are learning and extending your network, you will also have fun with different mini events.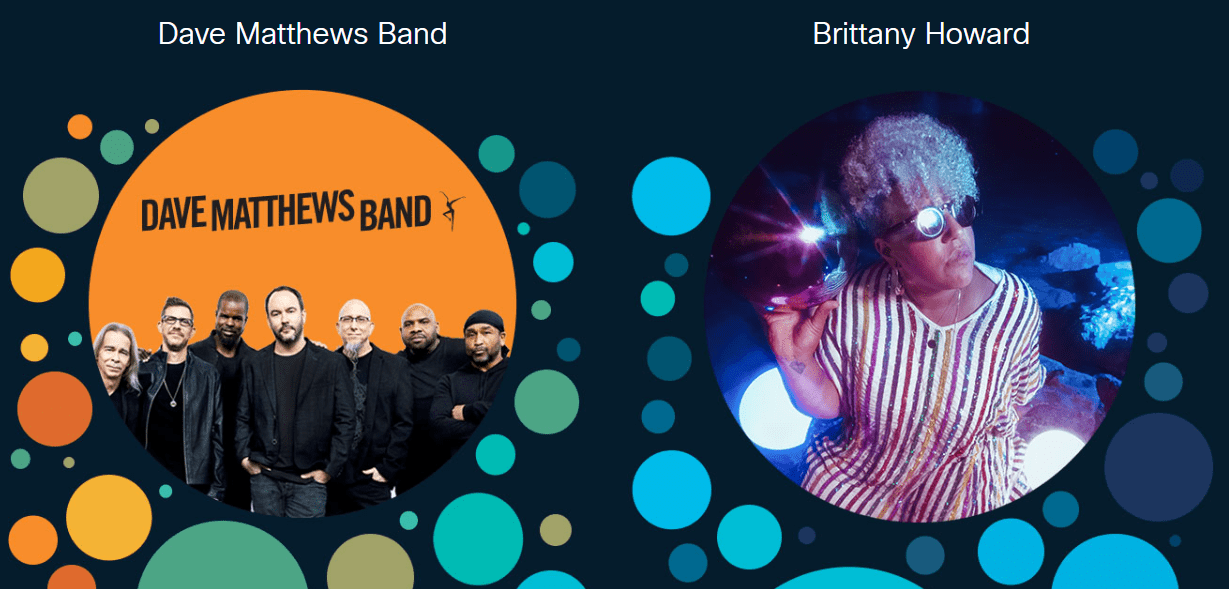 And the speeches of Cisco leaders, the routers of the networking world. While you listen them, you will learn their vision, you will gain experience about their point of view. This will accelerate your aims and focus you to your dreams.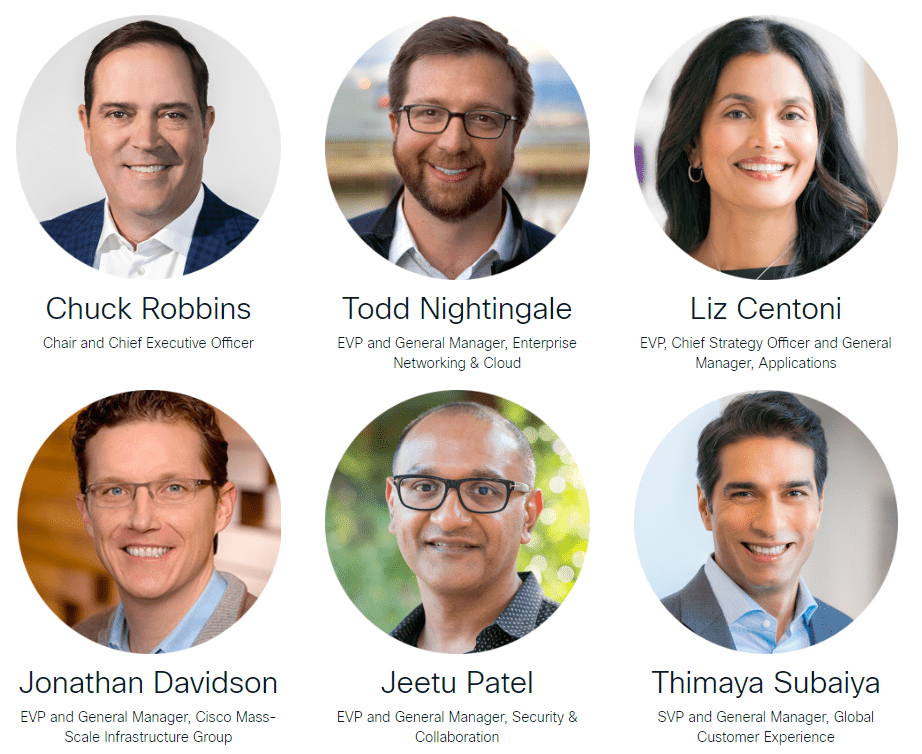 As a well-known industry event, Cisco Live 2022 will teach you a lot and it will inspire you in many areas. The organization itself is also mention this with their motto: "ALL IN"!
---
Event Date and Location
Cisco Live event had organized in different countries and cities from the beginning to today. This year, it will be done in United States, in Las Vegas. The address of the event is given below:
Mandalay Bay Convention Center, 3950 S. Las Vegas Blvd, Las Vegas, NV 89119
And the organization will begin at 12 June 2022 Sunday and will finish at 16 June 2022 Thursday.
You can also join Cisco Live 2022 Online. The online join dates are given below:
Americas: June 13-15 2022
APJC: June 14-16 2022
EMEAR: June 14-16 2022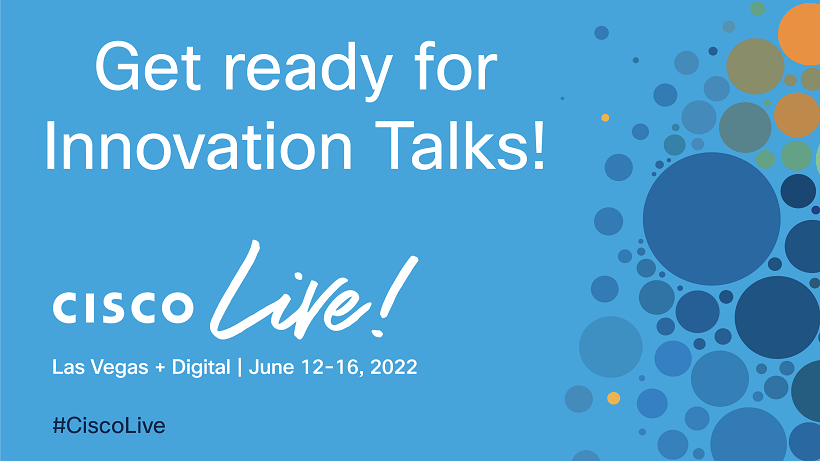 ---
You can visit Cisco Live website to learn more about this global Cisco event. To be part of this global event and meet industry professionals, hurry up!
Owner and Instructor of IPCisco.com
Gökhan Kösem