RSTP Configuration on Huawei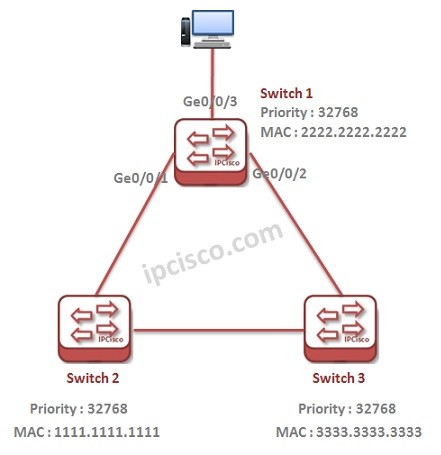 RSTP Configuration on Huawei
In this lessons, we will focus on RSTP (Rapid Spanning Tree Protocol) Configuration on Huawei Switches. For our Huawei RSTP Example, we will use the basic topology below.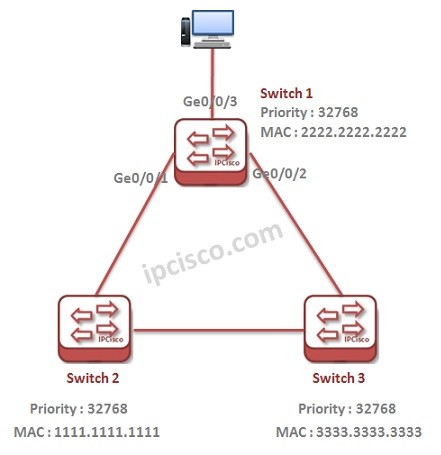 Let's start to configure RSTP on one of these Huawei Switches, Switch 1.
STP Mode Selection
Firstly, we will configure the mode of used STP. Here, we will configure RSTP, so we will select RSTP.

system-view

[Huawei-Switch-1] stp mode ?

mstp Multiple Spanning Tree Protocol (MSTP) mode
rstp Rapid Spanning Tree Protocol (RSTP) mode
stp Spanning Tree Protocol (STP) mode


[Huawei-Switch-1] stp mode rstp

Bridge Priority Configuration
To manuplate Root Bridge Selection, we wil configure Bridge Priority value of the Switch 1. When we configure the lowest Priority value in this switch, it will be selected as Root Bridge automatically.
The default Bridge Priority is 32768. We will configure Switch 1 Bridge Priority as 4096. So, it will be the lowest one in the network and this will provide Switch 1 as Root Bridge.
Other STP Articles