CCIE

400-101 CCIE Written,CCIE Lab Exams

(Cisco Certified Internetwork Expert)

Routing & Switching
CCIE (Cisco Certified Internetwork Expert) is the Expert Certification of Cisco. CCIE Routing & Switching is the most common and useful CCIE Certification.
CCIE Routing & Switching is the last step of Routing & Switching Certification Path. CCIE is the most prestigious Expert Certification in Network World!
In CCIE, you learn routing/switching networking concepts, network protocols and troubleshoooting activities detailly and at an Expert Level. Beside, you become an Expert on Cisco Routers and Switches Routing/Switching Configurations.
CCIE Certification is two steps away from you. To get your CCIE Cerification, you need to pass;
• CCIE Written 400-101 Exam
• CCIE Lab Exam
Here, differentm than the other certification exams, CCIE exams divide exam questions into two category. In CCIE Written Exam, you have only theorical written questions and in CCIE Lab Exam, you have to solve network problems practically.
To Pass CCIE Exams at the First Attempt and Not To Lose Time , You Can Take Our CCIE Courses!
CCIE Course Content :
Network Fundamentals
IPv4 Addressing and Subnetting
IPv6 Addressing
TCP and UDP
Static Routing
Dynamic Routing
Routing Information Protocol (RIP)
Open Shortest Path First (OSPF)
Enhanced Interior Gateway Routing Protocol (EIGRP)
Intermediate System to Intermediate System (ISIS)
Border Gateway Protocol (BGP)
WLAN Technologies (HDLC, PPP, Frame Relay)
VPN Technologies
DHCP
DNS
NAT
Access Lists
SNMP
Quality of Service
Switching Fundamentals
LAN Switching and Ethernet
Virtual LANs
Private VLANs
Spanning Tree (STP, RSTP,PVSTP,MSTP)
Neighbor Discovery
Etherchannels
Inter VLAN Routing
First Hop Redundancy (HSRP,VVRP,GLBP)
Port Security
AAA
Basic Router Security
MPLS Basics
IP Multicast (IGMP, MLD, PIM)
Network Optimization
Cloud Computing
SDN
Internet of Things
Last Three Lessons of CCIE Course
In this article, we will focus on File Transfer Protocol (FTP), FTP Ports and FTP…
---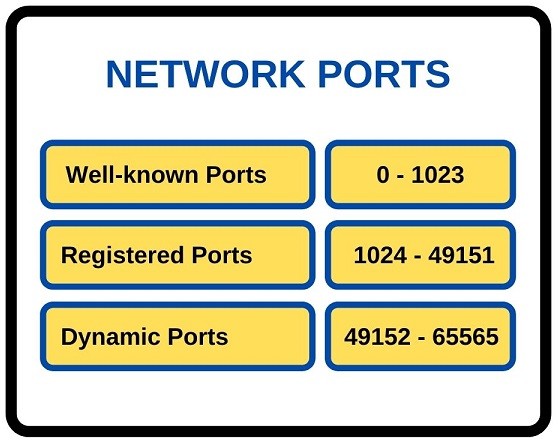 In computer networking, there are network port numbers used for various applications. The range of…
---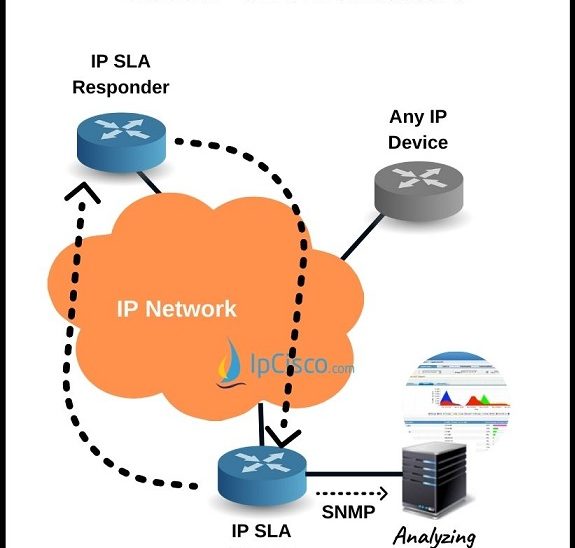 What is Cisco IP SLA? Cisco IP SLA is a network performance analyze concept…
---