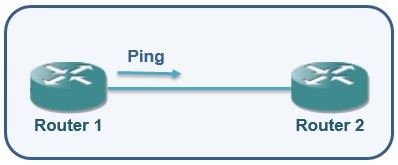 Ping Command
Whenever other engineers see network engineers during troubleshooting, they think that, network engineers only ping from one node to another. But as you know a network engineer is more than a pingman :) This command is a basic but very useful tool for network engineers to control the reachability of peer node.
Ping command maybe is the most usefull command for a network engineer. Basically, with this command, you send an ICMP(Internet Control Management Protocol) request to the destination, and wait for the response. According to the number of response and its returning time, you can decide what to do for troubleshooting.
In this article we will discuss ping command for windows, unix systems and cisco routers.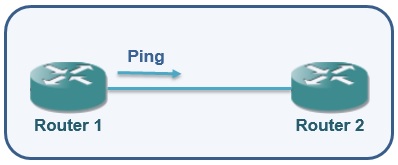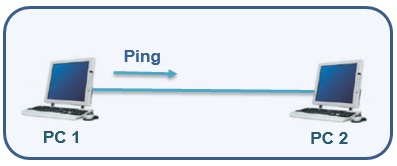 The pure ping command is used only with the keyword "ping" and a "destination ip" address or "web address". By default, ping command send 4 times 32 bytes echo request for each command in windows. If the ping successfull, you will receive the ping reply like below:

Successfull ping on Router

Successfull ping on PC
You can ping your localhost, to check if it is available or not with the ip address 127.0.0.1. You can do this job with the same command and additionally
"ping 0"
command in unix systems. If it is
successfull
, you can get the
reply
from the destination point.